Contact us to see how we can help you host your next corporate team building event, media event, launch party, film and photo location in NYC.
NETWORKING + TEAMBUILDING
We specialize in intimate corporate team dinners that encourage team building and networking and integrate activities like cooking demos, wine tastings, chocolate and wine pairings and more. Great for both executive board meetings or a celebratory event!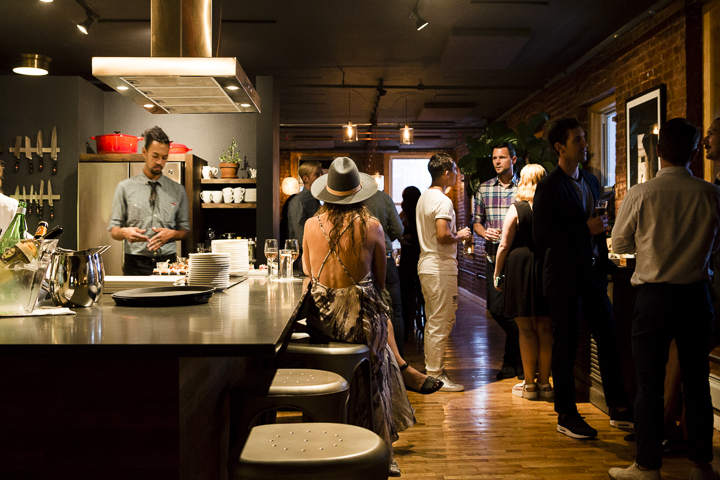 FASHION + PRODUCT MEDIA EVENTS
Turn our loft into a private showcase for your next media event. We've hosted everyone from fashion designers and food brands to technology companies previewing their newest gadgets and apps.
Host an intimate dinner to celebrate a cookbook launch, test recipes for an upcoming restaurant or even use our kitchen as place to try out your next executive chef.